ENGLISH – ABOUT ME
Greetings! Thank you for visiting this page.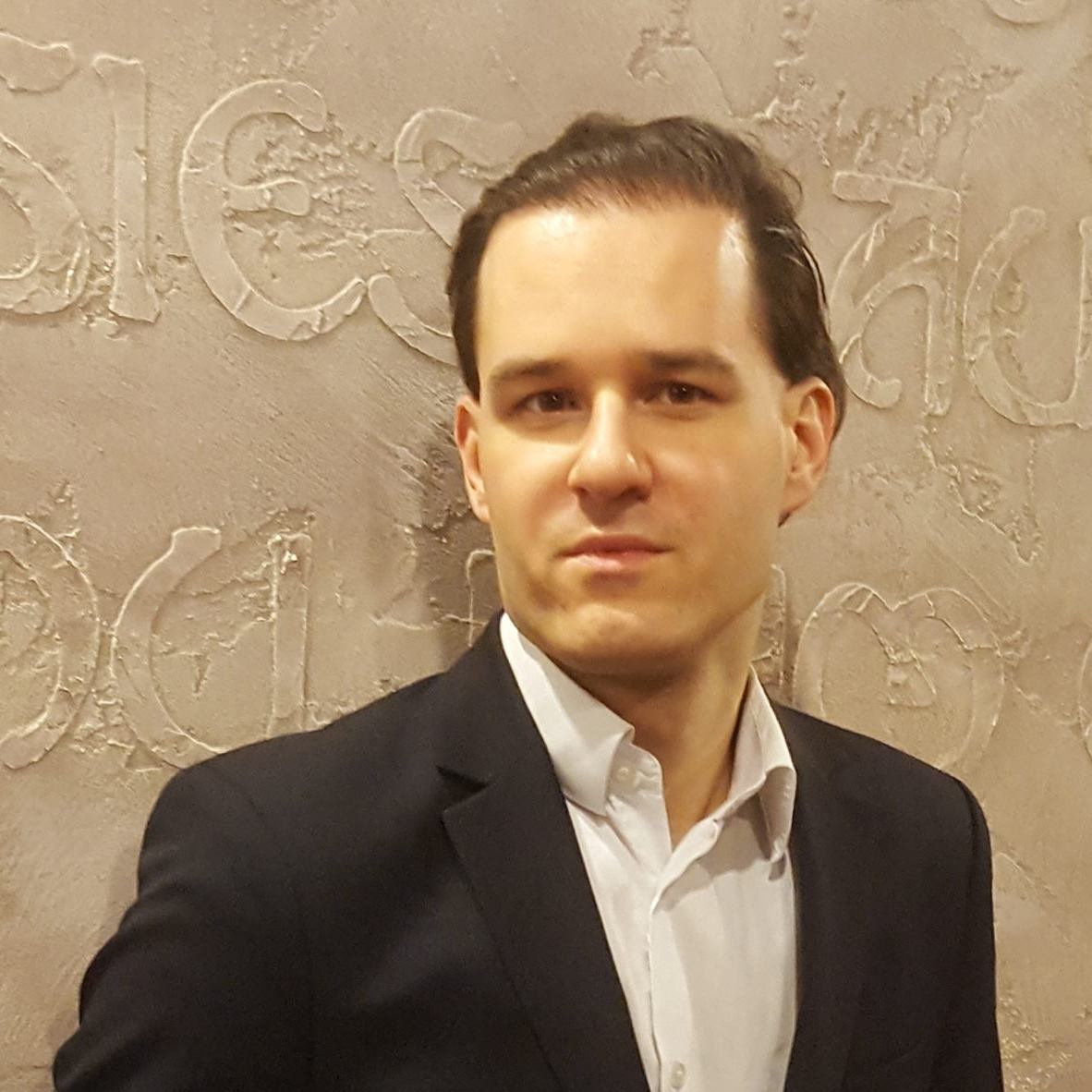 Things I have done and can do for you:
Management/CEO/Team Lead/Sales
Managed to grow a 1-person trainings business into a 3 person trainings business; tripling the yearly turnover in one year (currently doing it)
Successfully managed a 10 people sales team, while entering new markets in Germany, Lithuania and Latvia in the fields of medical protection devices
I have helped creating a small FinTech in Latvia, as well as worked as a programme director for a global citizenship company in Dubai for ultra-high net worth clients; as well as founded my own solar panel company
WRITING and project management
I have written 500+ articles and blog posts about finance, politics and several specific business industries. I would love to help you with COPY and/or articles/blog
I have written 100+ successful and funded project proposals for EU funds as well as Latvian government institutions – and can help you with that
I can help you with tenders for individuals and enterprises, as well as state tender proposals
I have organized project proposals as well as participated in organization of state tenders
Work with the government
I have worked in several government ministries and institutions in Latvia and the EU Commission and can help you to achieve goals in the government and law sector.
I have been instrumental in creating new procedures for project procurement and contracting for the central finance and contracts agency of Latvia, as well as for creating better EU funds and social inclusion policies of the Ministry of Finance as well as ministry of Culture of Latvia; as well as managing the EU emissions trading system and its companies in Latvia and representing Latvia in the EU commission working groups.
If you think I can be useful in your business, please, don't hesitate to let me know by using the contact form here.